Characters

Tommy Vercetti - You, the main character in this game. Works for Sonny Forelli. Left in Vice City with no money. Everyone is out to get you!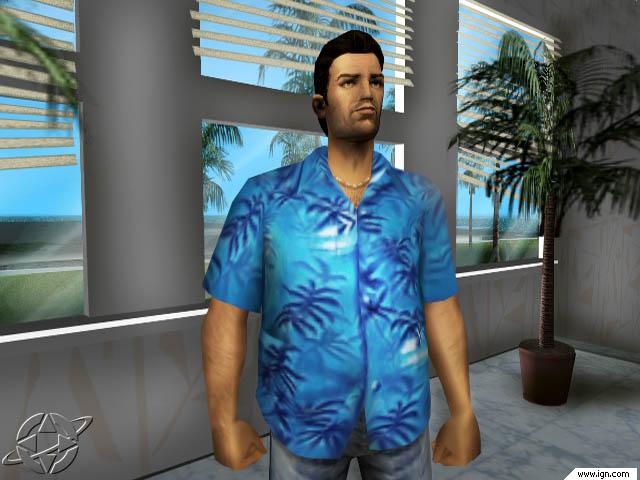 Sonny Forelli - Head of the Forelli crime family. Phone records show calls to Ken Rosenberg. Believed to be involved in/run narcotics dealings, racketeering, gambling, union trouble, corruption and prostitution.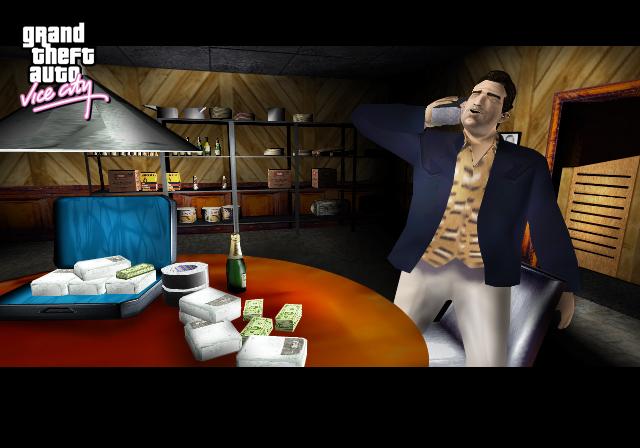 Umberto Robina - Cuban warlord and 'Macho Man'. Obsesses over turf control.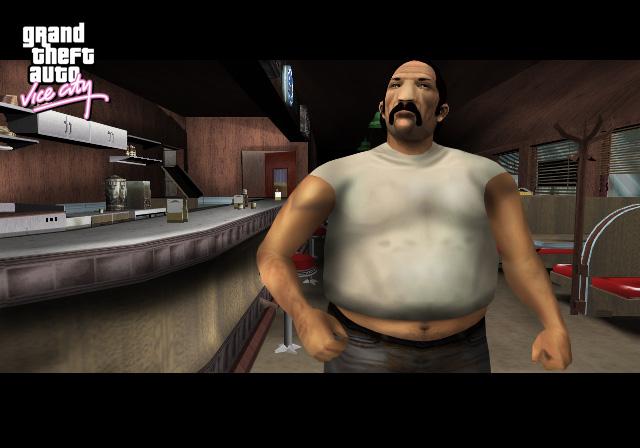 Phil Cassidy - Redneck gun-runner at war with Mexican arms dealers, as well as the revenue agents on account of his moonshining hobby.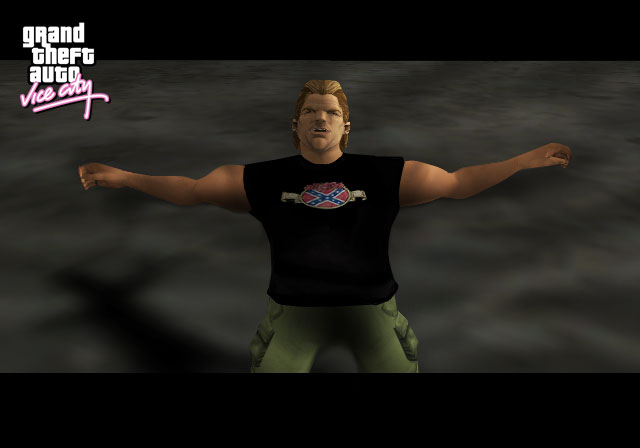 Pastor Richards - Half-mad Bible-thumping televangelist, promoter of intense nuclear/apocalyptic paranoia, involved in many right-wing political causes. Composed of equal parts Jim Bakker, Oral Roberts, Pat Robertson, Jimmy Swaggart, and various other TV preachers we can't remember.



"Big" Mitch Baker - Biker gang leader and decorated Vietnam veteran. Affiliated with various small-time drug and arms dealing.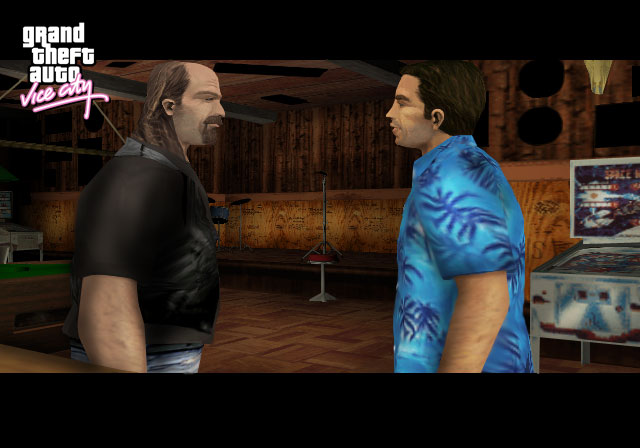 Hilary King - An expert driver, and a compulsive eater.



Ken Rosenberg - Partner at legal firm 'Rosenberg and Associates'. Believed to be developing contacts with Liberty City mob. Egomania and narcotic issues. Believed to have cheated at law school, demonstrated by his low success rate in court. Desperate for money.



Gonzales - A "cultural attache" (read: generic fixer, likely bribable) at the San Dominican consulate, associate of Colonel Juan Garcia Cortez. We're not sure where San Dominica is, but it's probably somewhere near Wakanda or Latveria.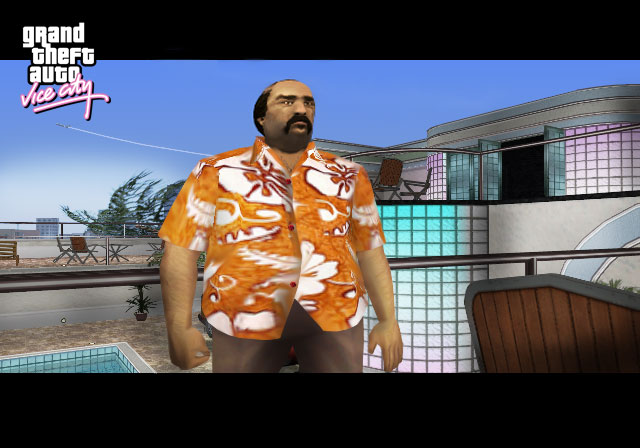 Ricardo Diaz - A short, sweaty Colombian cocaine boss with a Napoleon complex. Bears a certain resemblance to legendary real-life narcotics kingpin Pablo Escobar, except that Escobar had more hair.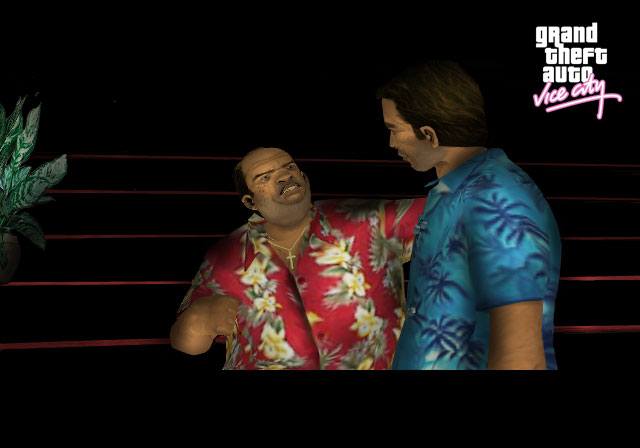 BJ Smith - Was previously a highly successful footballer, but now runs a celebrity car lot which is believed to be a front. Also believed to be heavily in debt with loan sharks and is now doing anything for money.